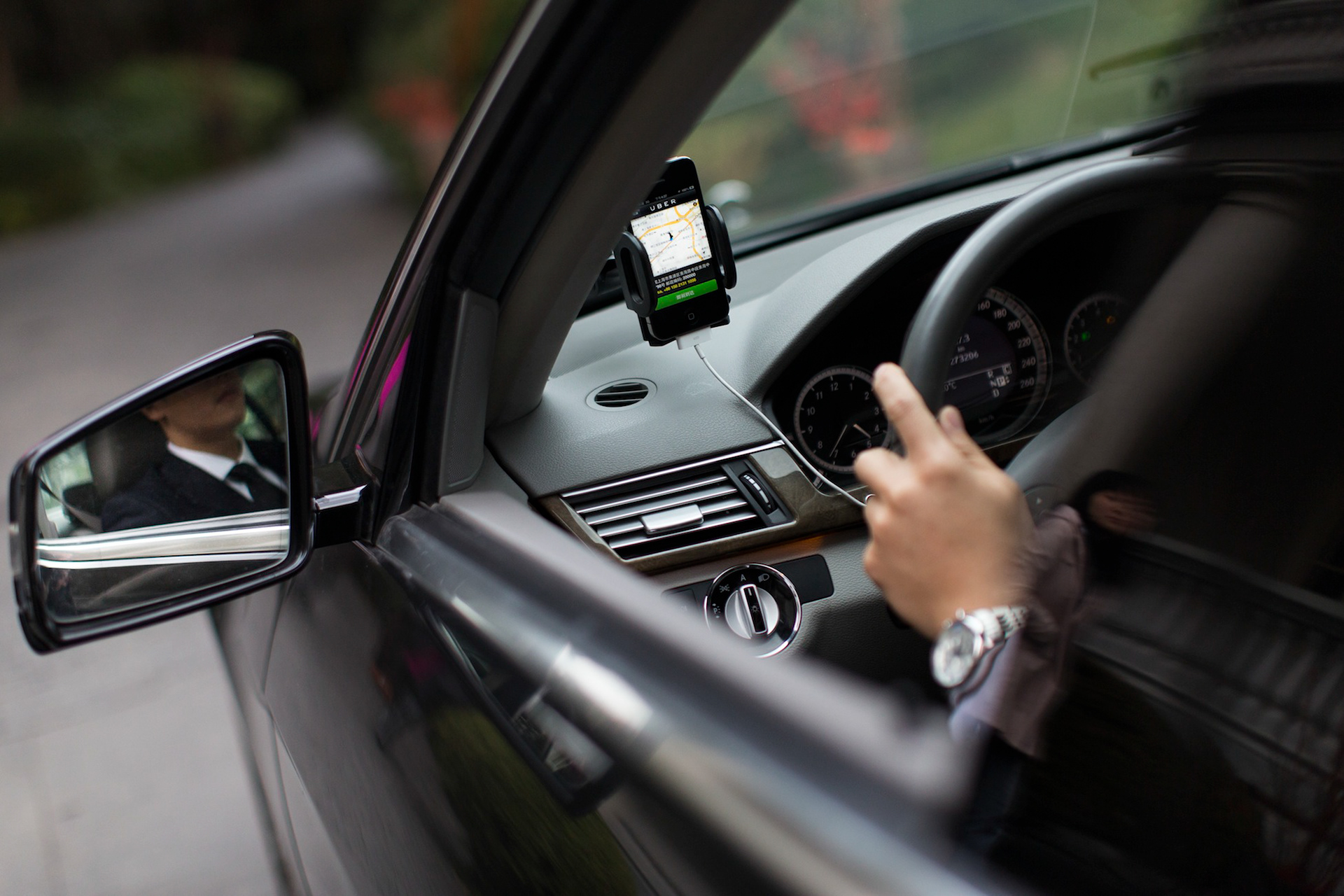 Roles and Responsibilities:   
User Research, Visual Design, Marketing Coordinator
• Supported marketing team with day to day marketing tasks and coordinating projects as requested by producing Uber branded collateral 
• Designed and produced over 25,000+ direct message flyers for NYC and NJ political pro-ride share rallies 
• Assisted in creating 51 NYC City Council district map and fact sheets for the Uber NYC legal team using Adobe Illustrator and InDesign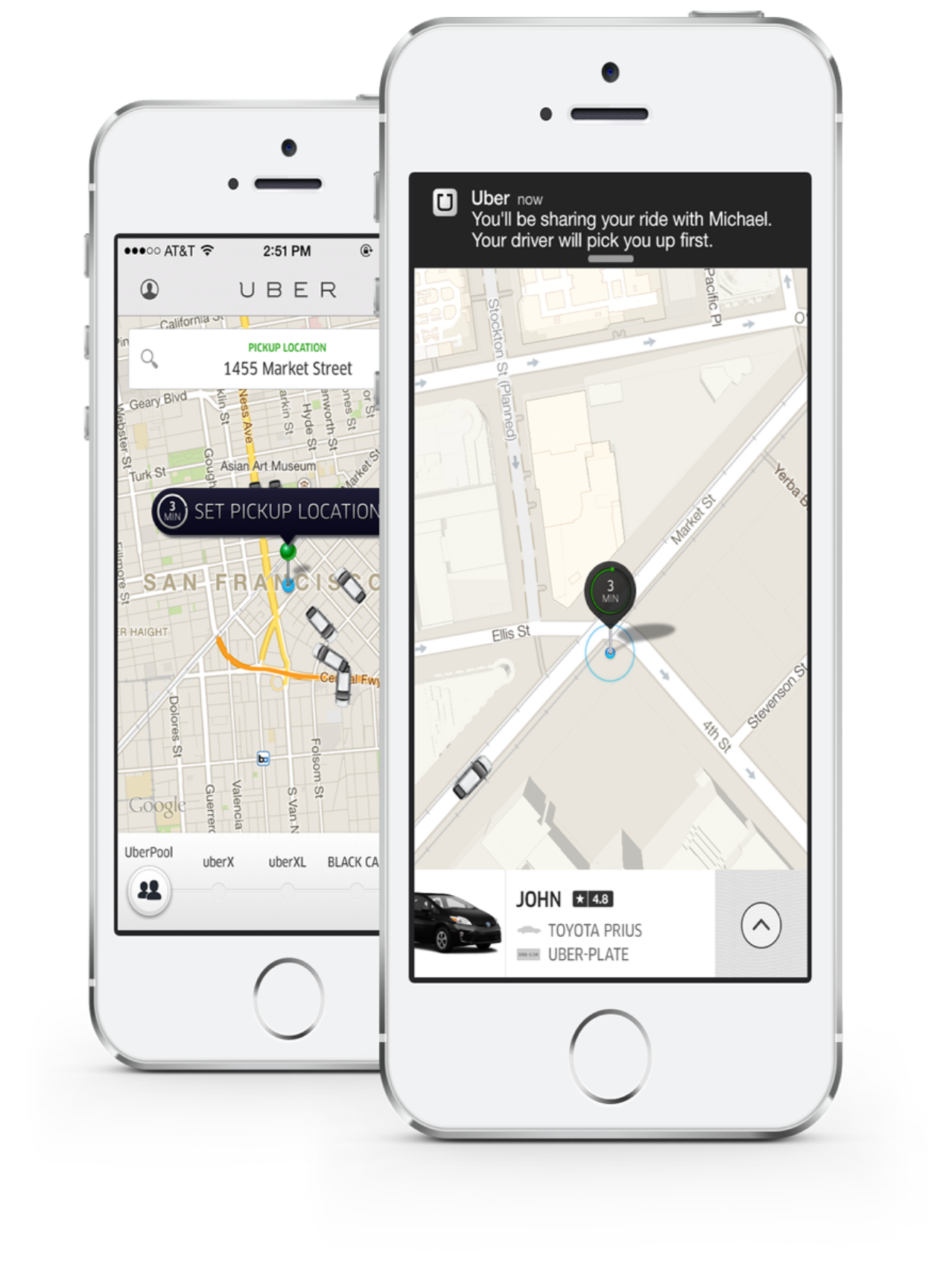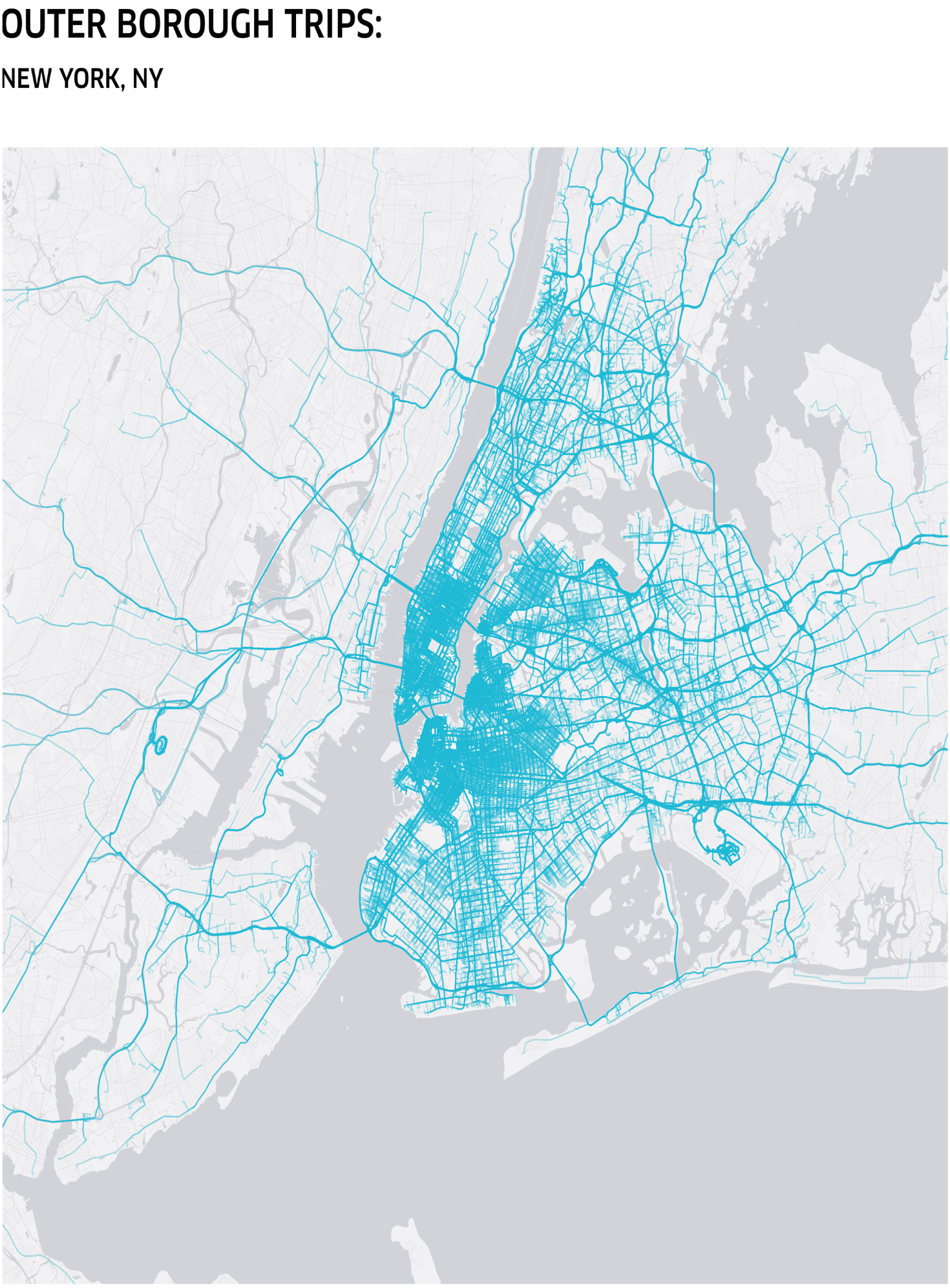 If Uber wants to continue success they will need to encourage diversity & inclusion in the workplace, as an organization this will inspire all of their employees, drivers, contractors and even riders to perform at their highest ability. When company-wide strategies are executed; this can result in higher productivity better work environments and return on investment.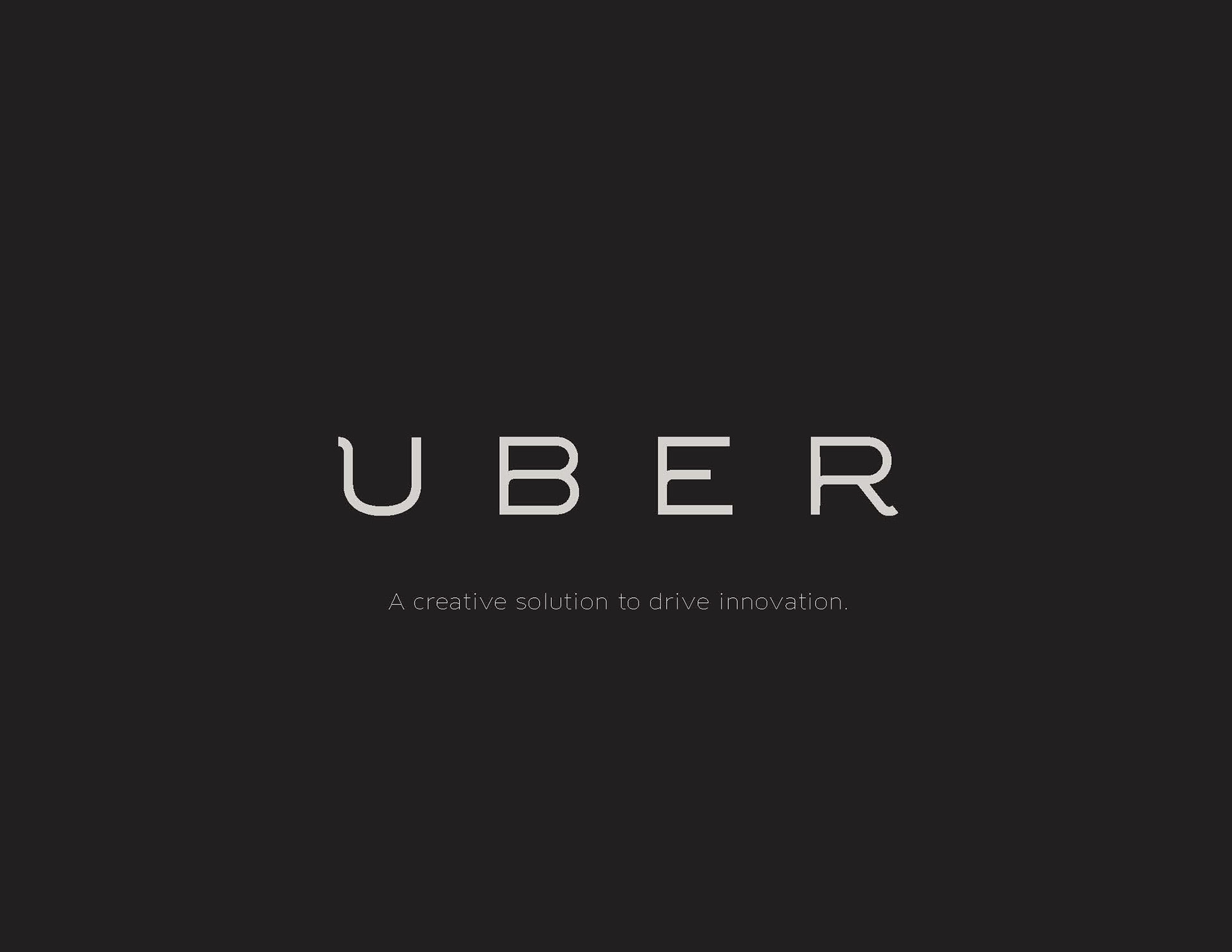 Demographic shifts underway mean that the pool of talent from which the nation draws is becoming more and more diverse with present-day "minorities" projected to be in majority by 2050. In contrast to the growing numbers of minorities in this country in fields such as science, technology, engineering and math, there is a huge gap. Only 10% of Hispanics, African-Americans, and American Indians/ Alaska Natives make-up a share of the science and engineering workforce. 
Minority women comprise fewer than 1 in 10 employed scientist and engineers.  Recent media reports show a lack of opportunities at every level and especially highly skilled work, for people from racially diverse backgrounds and marginalized communities.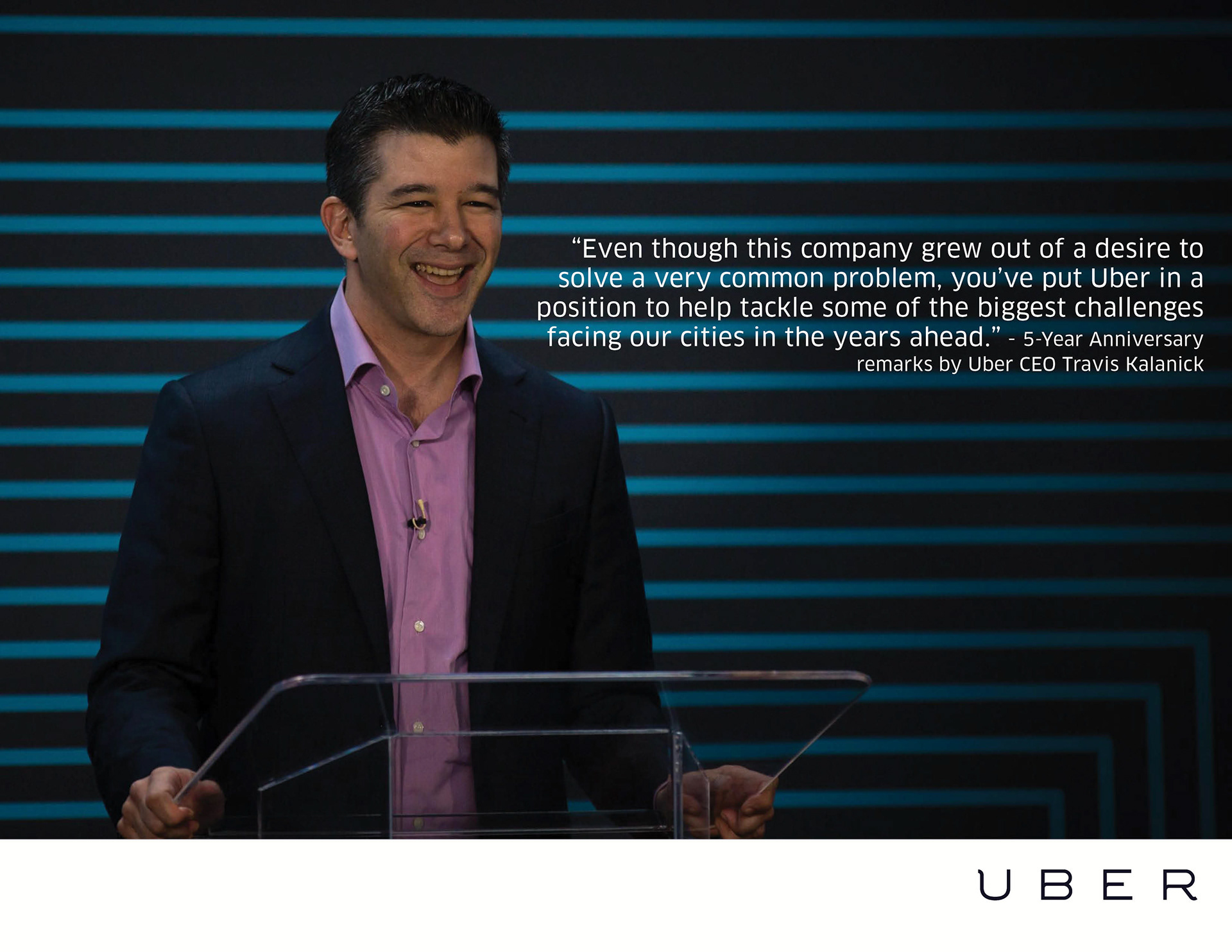 I started this project by researching current Diversity and Inclusion initiatives in other tech companies. I referred often to a study conducted by Forbes and the Urban Institute which stated: 
A study of 28 teams found those that were heterogeneous solved complex tasks better than
the homogeneous teams. They noted the diverse teams exhibited a higher level of creativity.
Statistically, mixed-gender and mixed-race teams have emerged as more efficient, more creative, contain more perspectives, and show an improved quality of decision- making. According to their corporate website, "IBM consciously builds diverse teams to help drive the best results for their clients.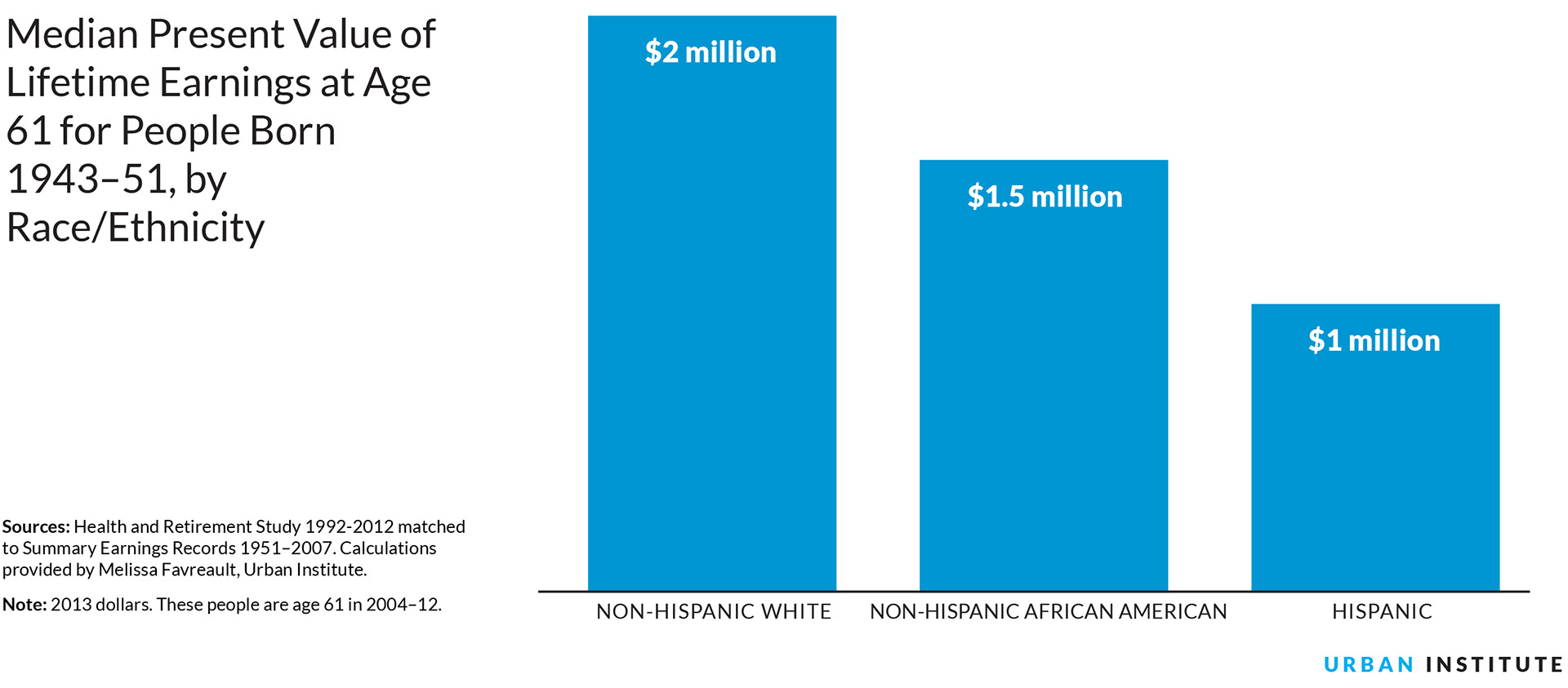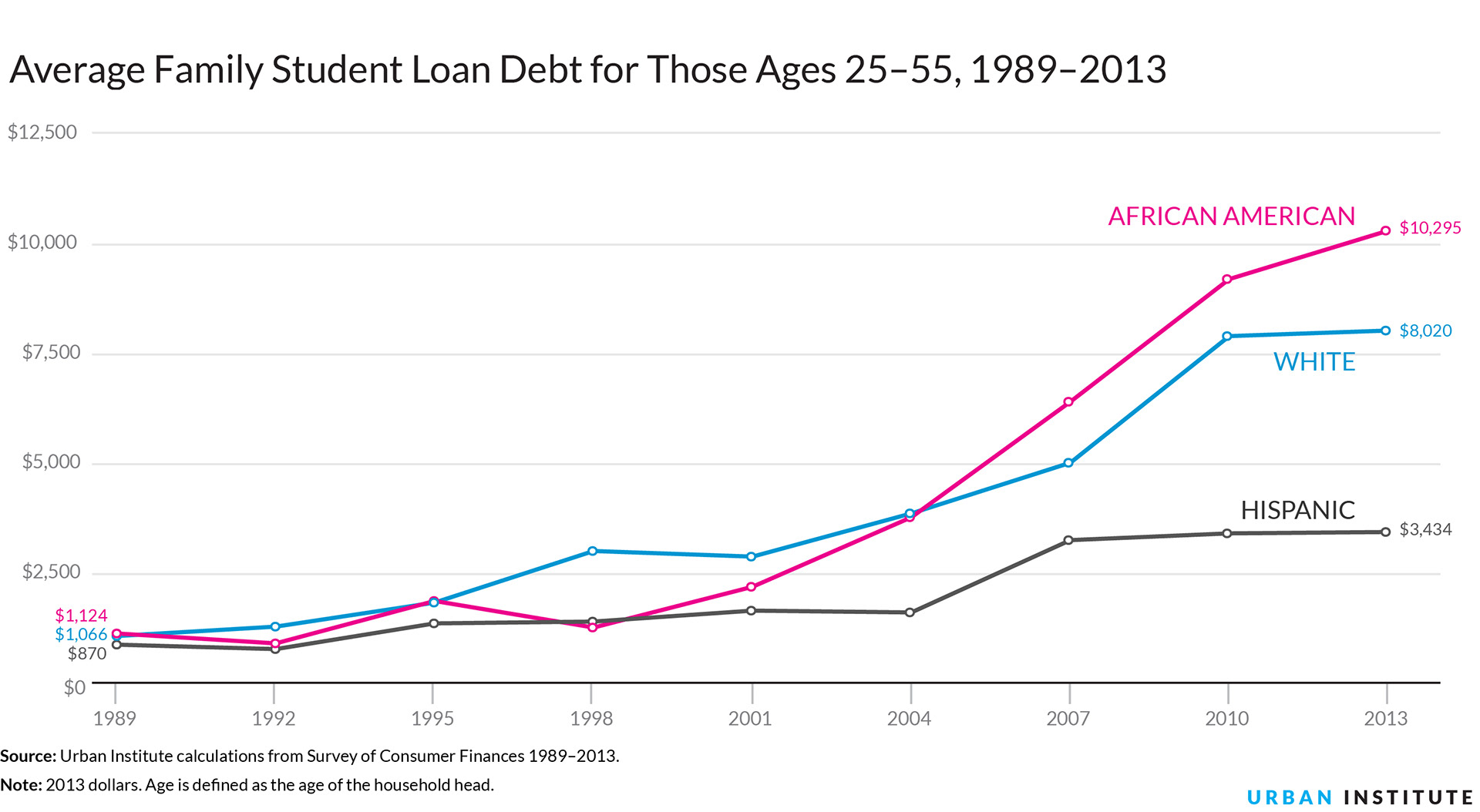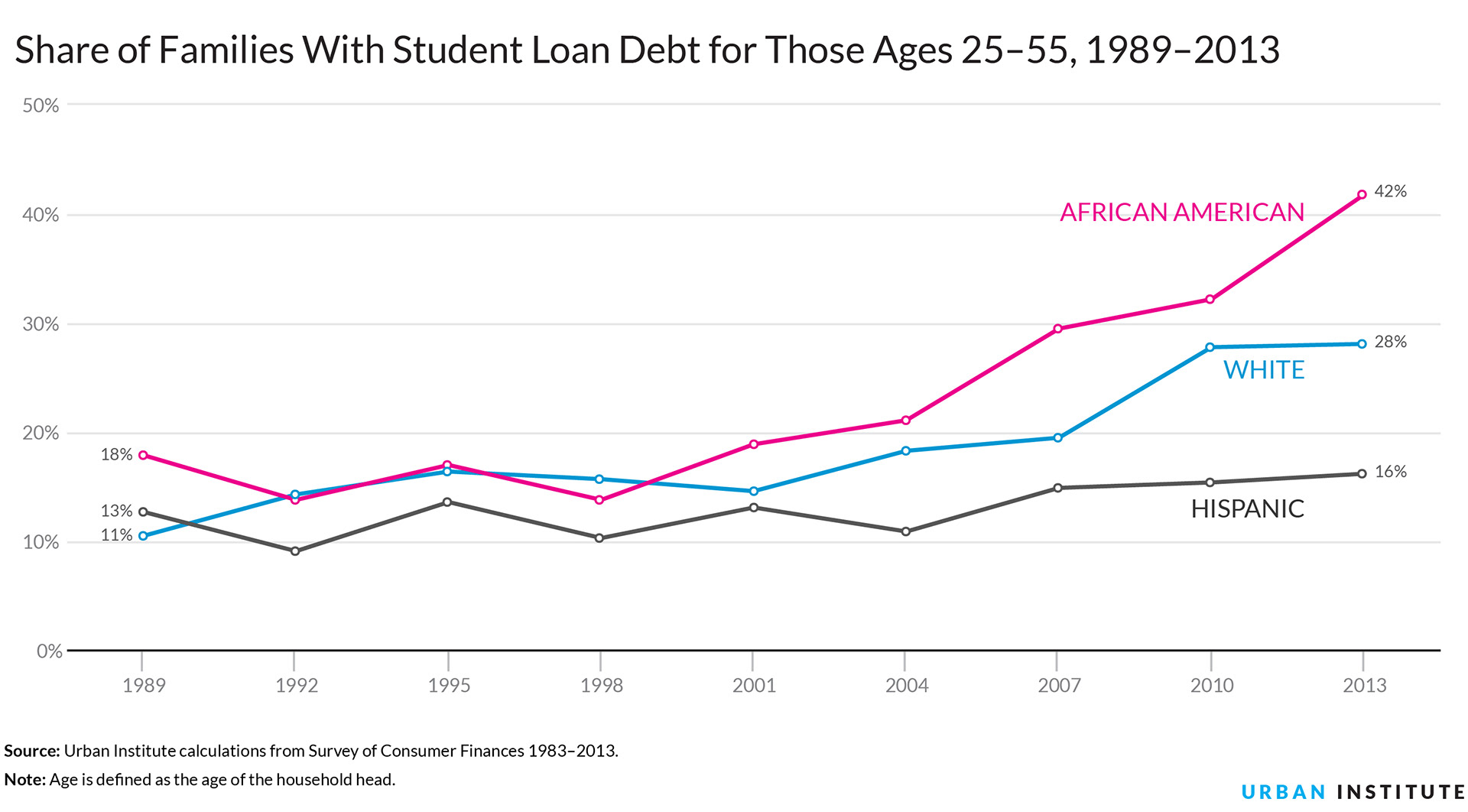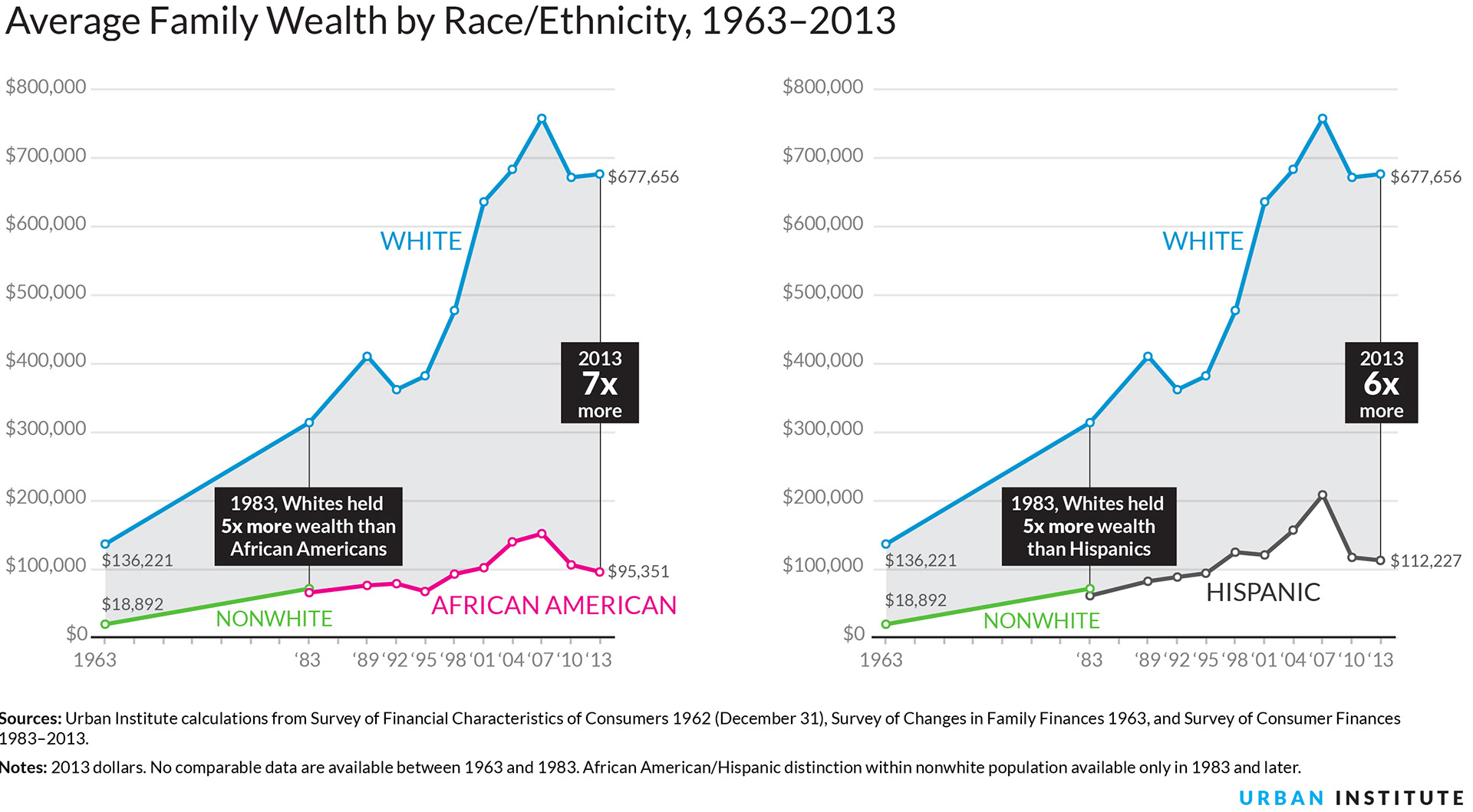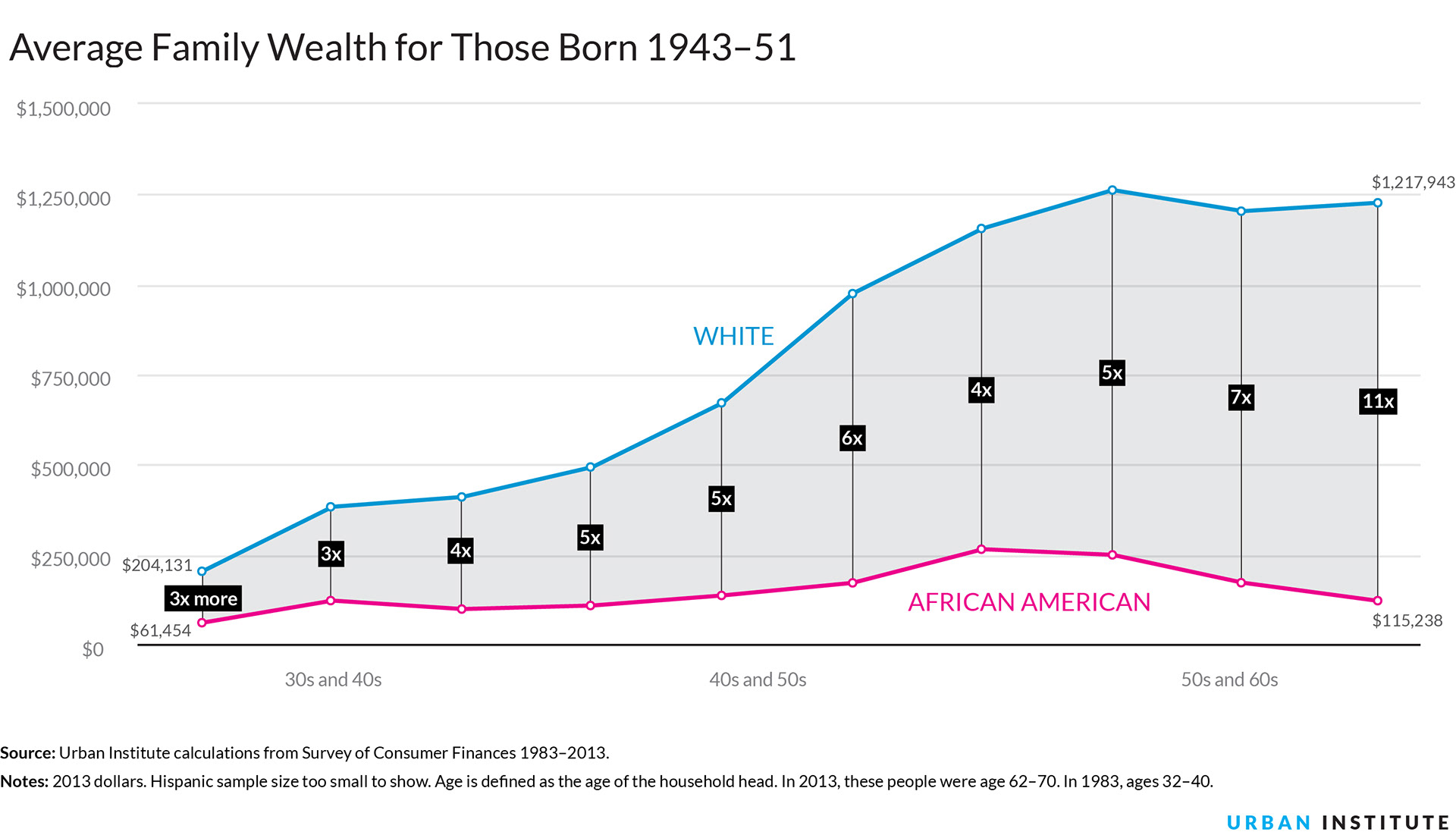 After working as a contractor for eight months I applied for several positions within the company and was told that there wasn't enough in the budget or headcount for me to be hired full-time. This promoted me to create a Diversity and Inclusion Fellowship Initiative and present it to the former Uber NY manager Josh Mohrer and former CEO Travis Kalanick.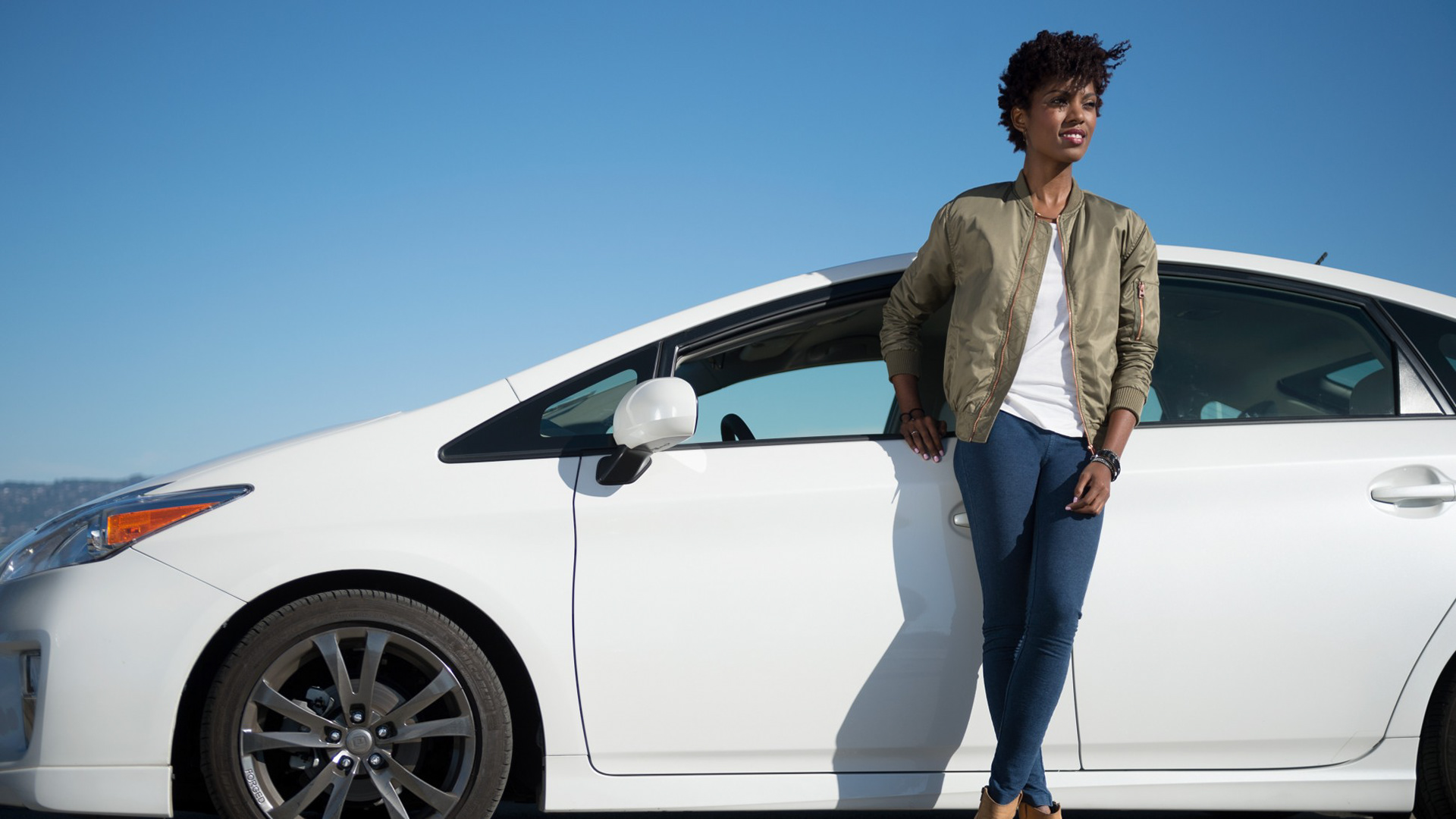 Diversified Mentoring Must be a Priority: 
Mentoring on a more one-to-one level is similarly valuable.
"Mentoring has been proven to be successful in optimizing the skills and talents of minority employees and in helping them progress to more senior positions," said Cheema. "Last but not least, make sure you are able to evaluate your success."
Aligning Organizational Goals
: 
By aligning the goals of a diversity program to the organization's strategic goals, the means of this measure are made more apparent. Rewards, recognition, challenging work, and career development should be seen as diversity-based opportunities.
Accepting and capitalizing on the strengths of each employee is essential to effective diversity management. Diverse work teams provide the opportunity for many points of view in the decision-making process; this leads to more innovative decisions.
Don't stop diversity at recruitment. Retaining diverse talent can be more difficult than recruiting it. Set up a mentor program to introduce new hires into the workplace and to highlight opportunities for advancement. Make sure your human resources approach accommodates cultural and religious needs. Bulk up on benefits for parents like on-site daycare and flexible schedules.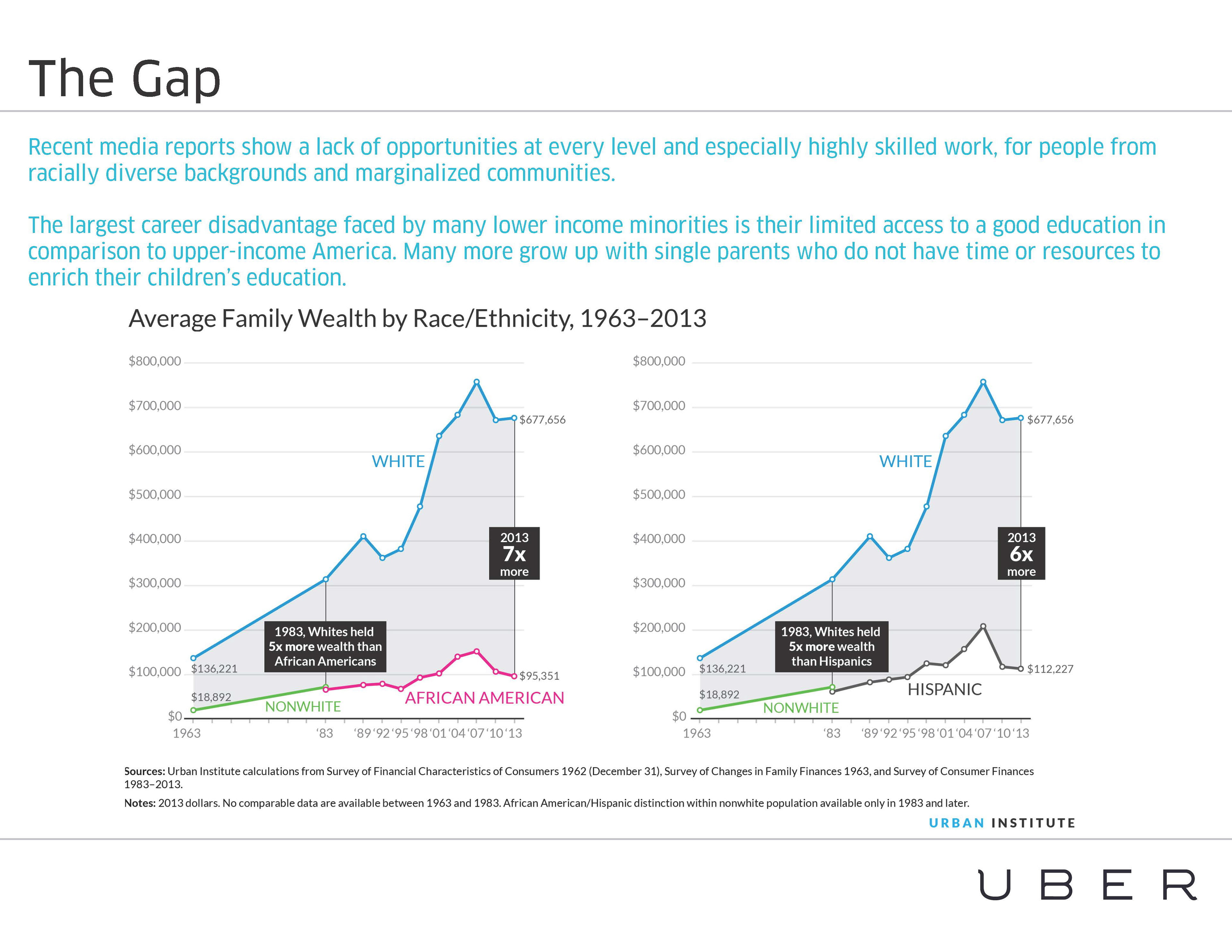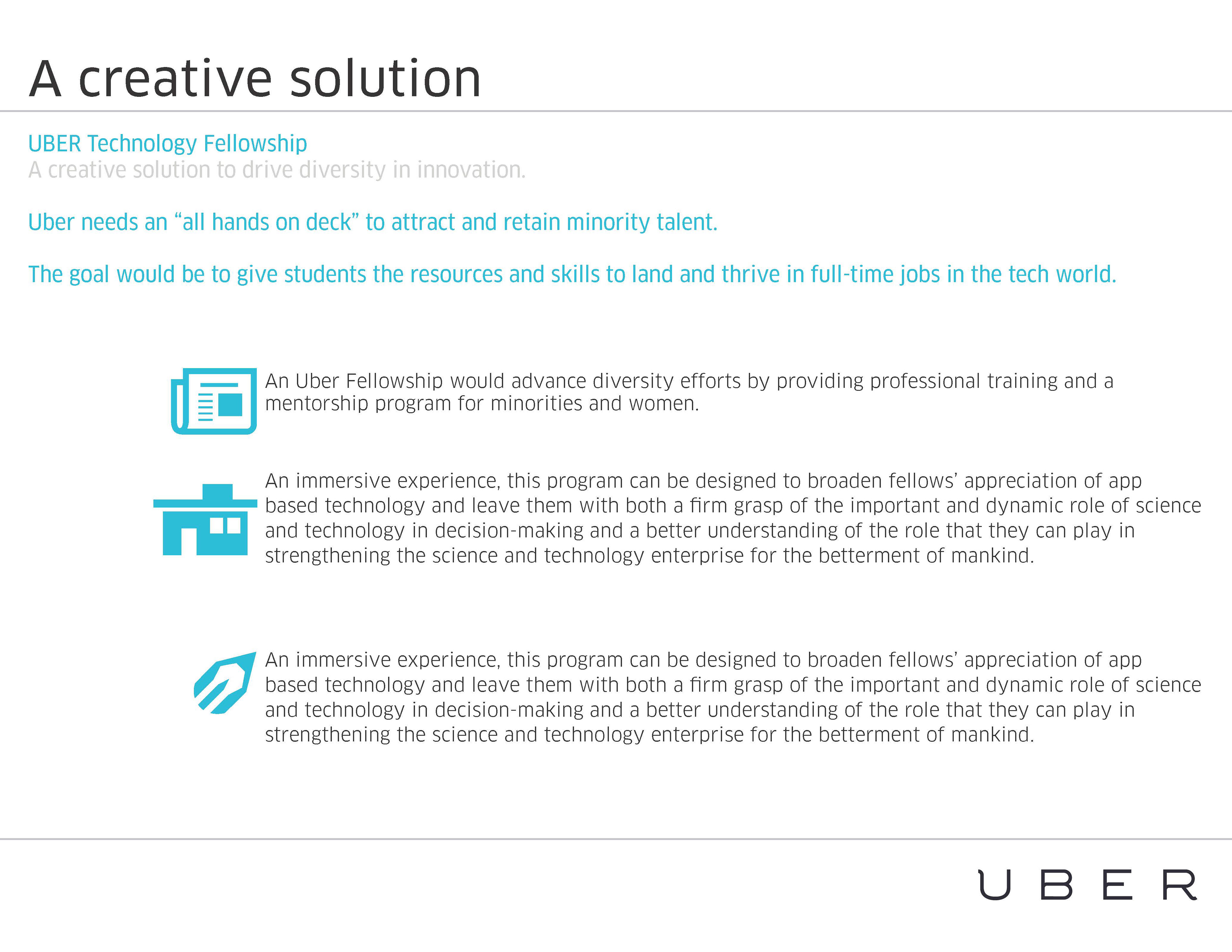 The results from presenting the initiative to Josh and Travis was a firm no and I was told to return to my administrative marketing duties. Eventually both men were forced to resign due to the following series of very public missteps involving payments to drivers, sexual harassment, potential intellectual property theft, bad executive behavior, and the deployment of software that allowed it to elude law enforcement. After my departure Uber attempted to donate to
Black Girls Code
 but they ended up rejecting the $125,000. Uber then did successfully donate to $1.2 Million donation to Girls Who Code.